Objectives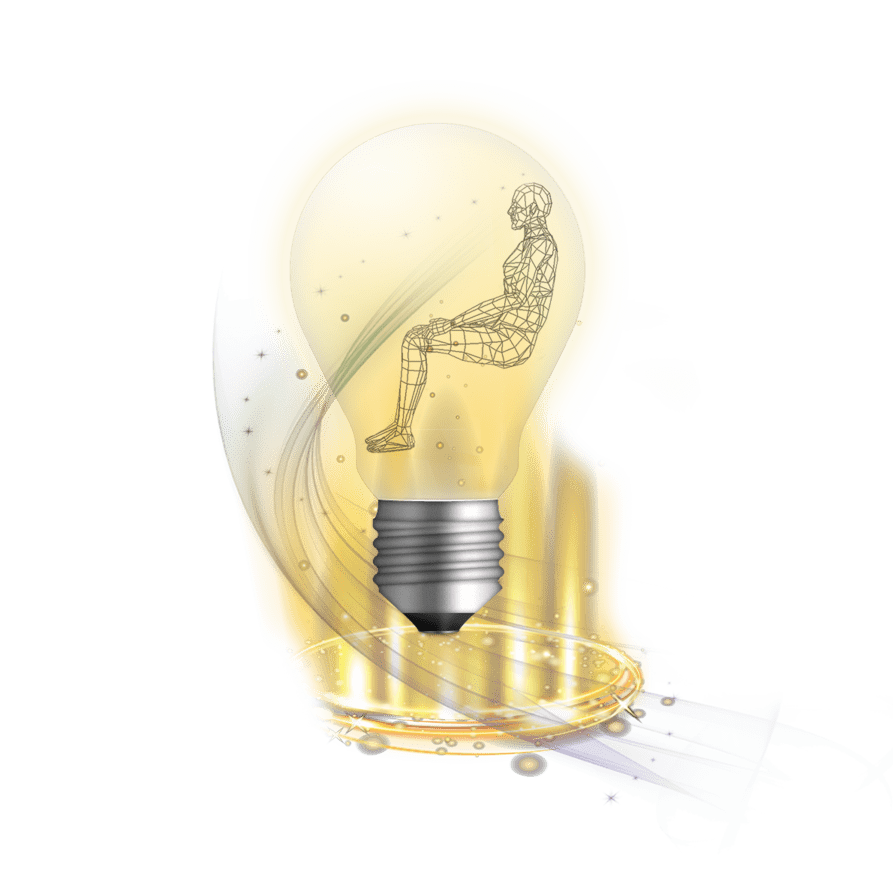 PRO MEDICARE
FOR EVERYONE
the aim is to ensure the optimum posture for each individual and their pathology.
More Details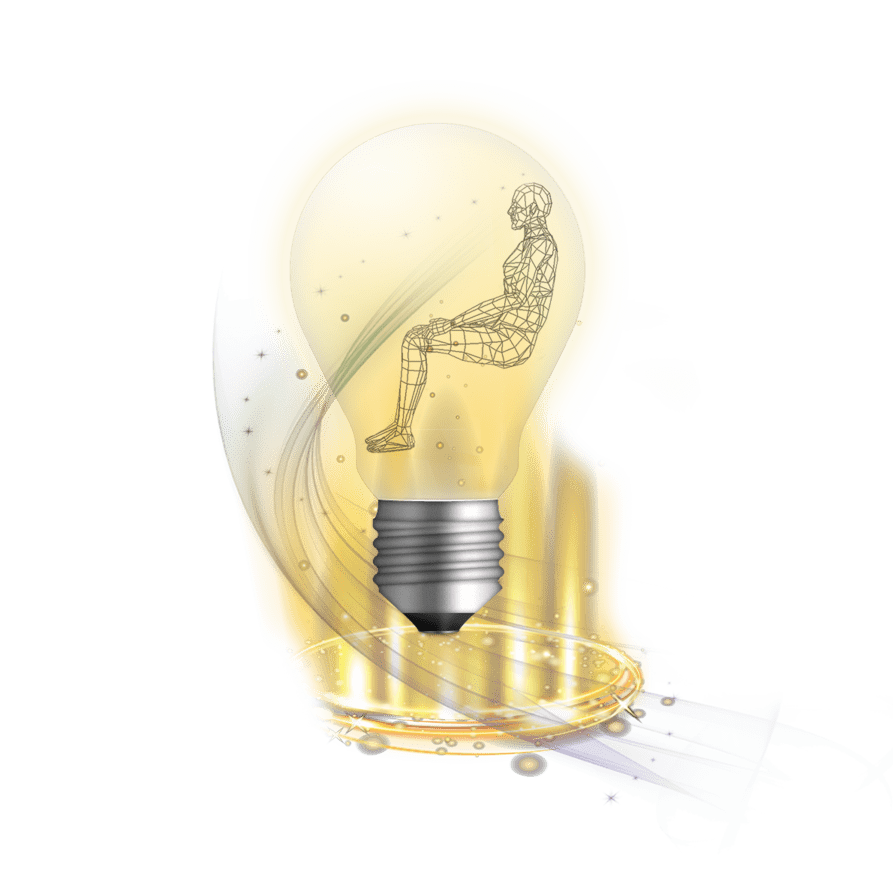 PRO MEDICARE
FOR YOU
the aim is to develop the optimum positioning system for the most severe of cases.
More Details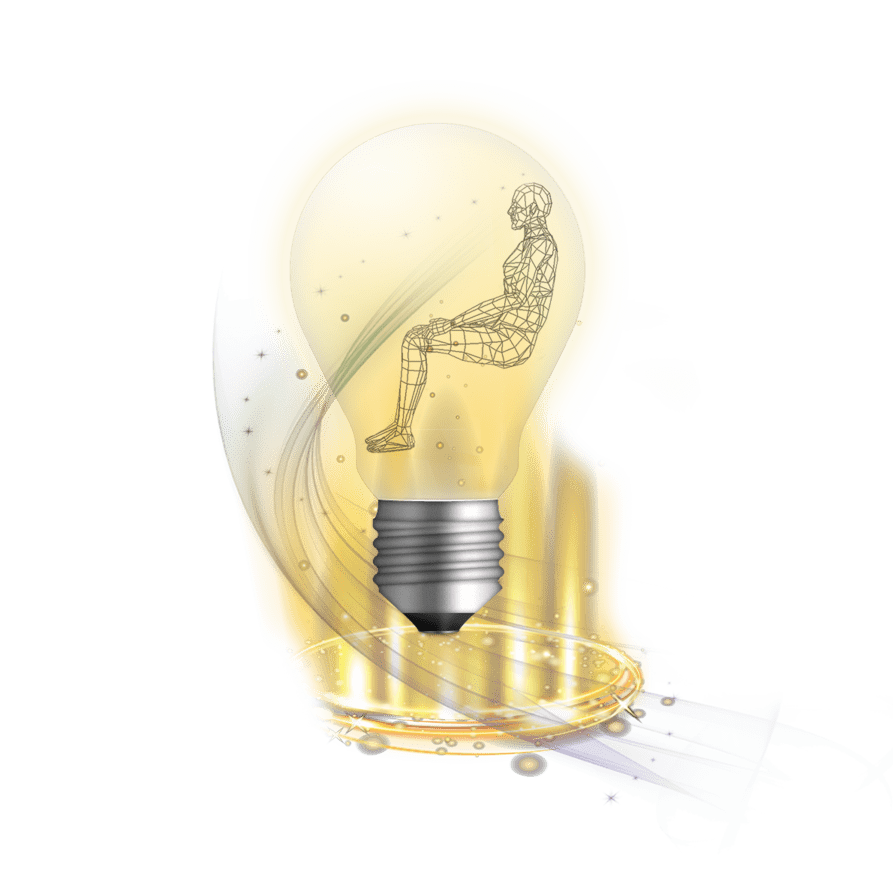 PRO MEDICARE
FOR KIDS
the aim is to continually adapt to the child's posture throughout their growth.
More Details
More than
25000

users have chosen the Adacta-Versa ...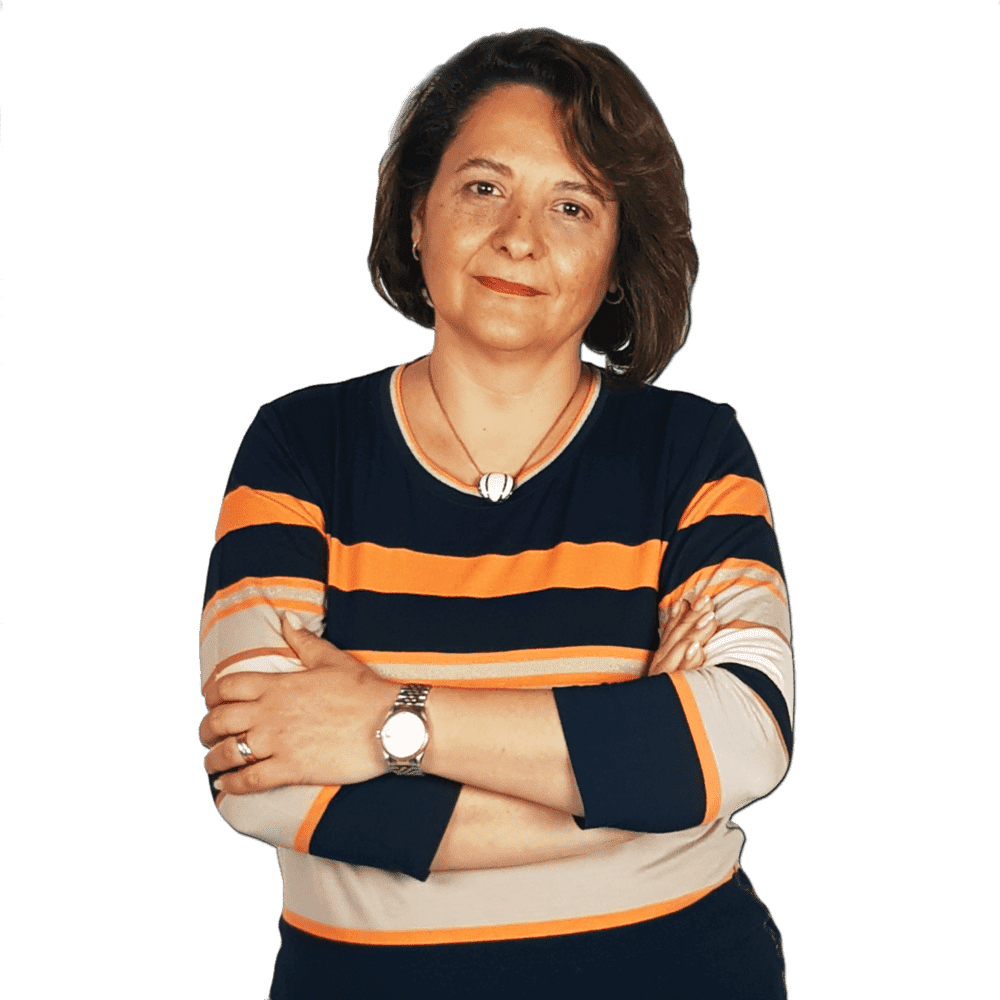 "Essential" is the term that encapsulates the spirit in which our products are designed and manufactured.

Each product is born of inspiration, art and emotion, progressing to research, development and dedication. It does not matter if this belief is only useful to a few, if for those few, it is essential.
Rosaria E. Caforio

Inventor, Designer, Author